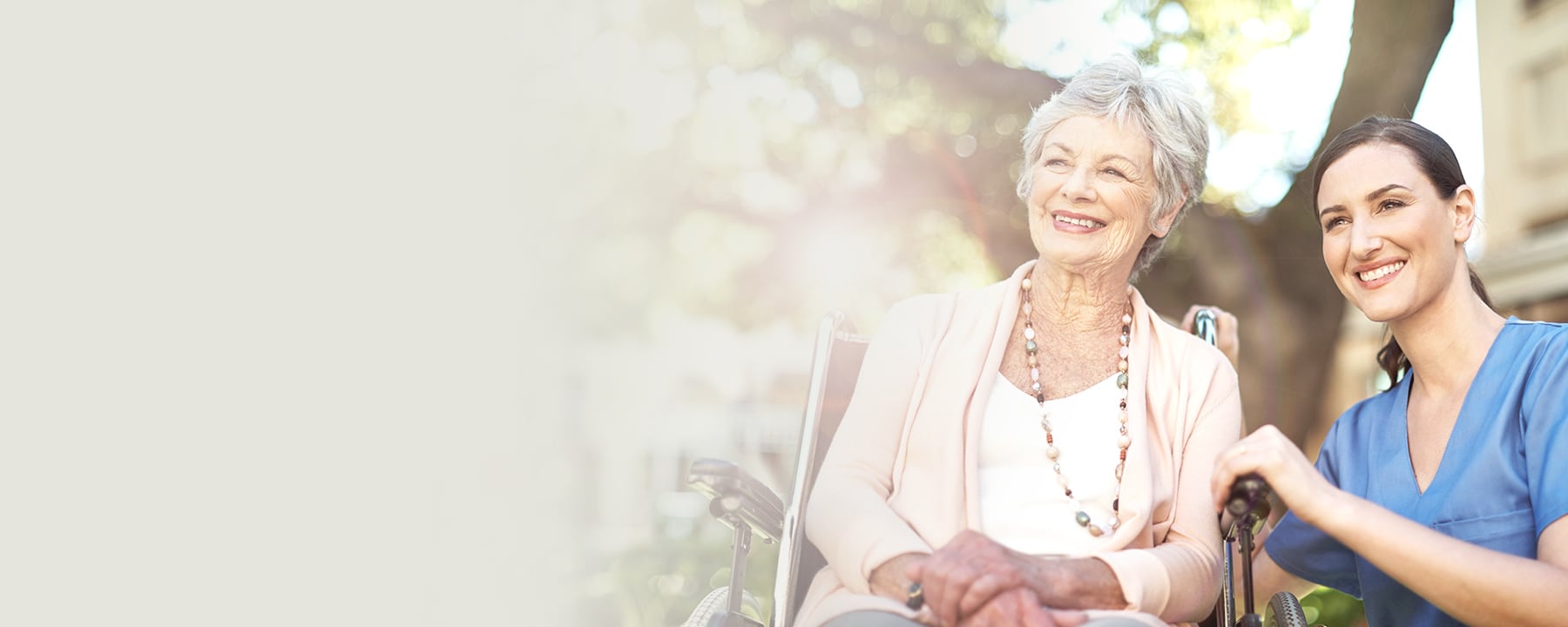 This is a single column news layout that is 8 columns wide
Freedom Staffing serves a wide range of healthcare facilities in the North Carolina area. We recognize today's healthcare candidate is often looking for flexibility.
We are a locally owned and operated company providing premier staffing solutions to bridge the gap between employer and elite healthcare professional candidates.